Information, solutions and experts for industrial branches
Individual analysis and reports for all technology branches
From the idea to the finished product
No matter which industry, who you are looking for or how fast you need a solution – the dtd will find your partner within a very short time, also worldwide.
Your benefits:
 Thanks to our interactive communication and information project platform (IKIP), you can follow up live which companies are introducing themselves as solution providers.
You can read valuable expert opinions continuously via the live comment function.
Upon request, the dtd subsidiary companies intervene and implement the solution and know-how sustainably and transparently in your compnay.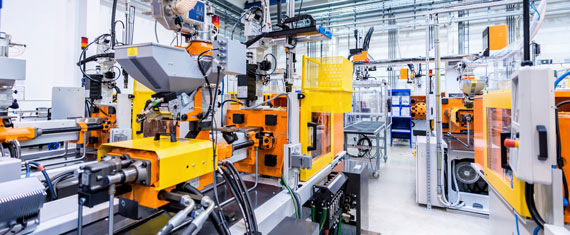 We are your information service partner for:
Challenges in the industry
You invest a lot of precious time and money in a new development project, but have not checked whether there are any interested parties in the relevant market. In the end, you realize that due to bad assumptions and lack of information the project outcome is worthless and the money is sacked.
You have no time or inclination to take care of innovations in your area or to push them further. The order books are (still) full, day-to-day business gets out of control, staff shortage – understandable arguments against innovations.
Unfortunately, due to a newly developed technology or an innovative product, the competition passes you by and you end up in the red.
You can avoid such and similar cases by obtaining the necessary information in advance.
Call us for a free consultation – +49 (0) 821 508 51 0.
Expert solutions for industrial companies
Make use of our expert network in order to receive a quick and effective solution approach for your individual challenges. We find for you industrial cooperation partners, partners for innovation and research and licensees for patented technologies. Find more information about our services.